Food & Drink
The Factory in Deep Ellum offers a variety of beer, wine, and liqour options at our events. Food options are available at most shows. We also recommend dining at one of our many favorite options in Deep Ellum listed below.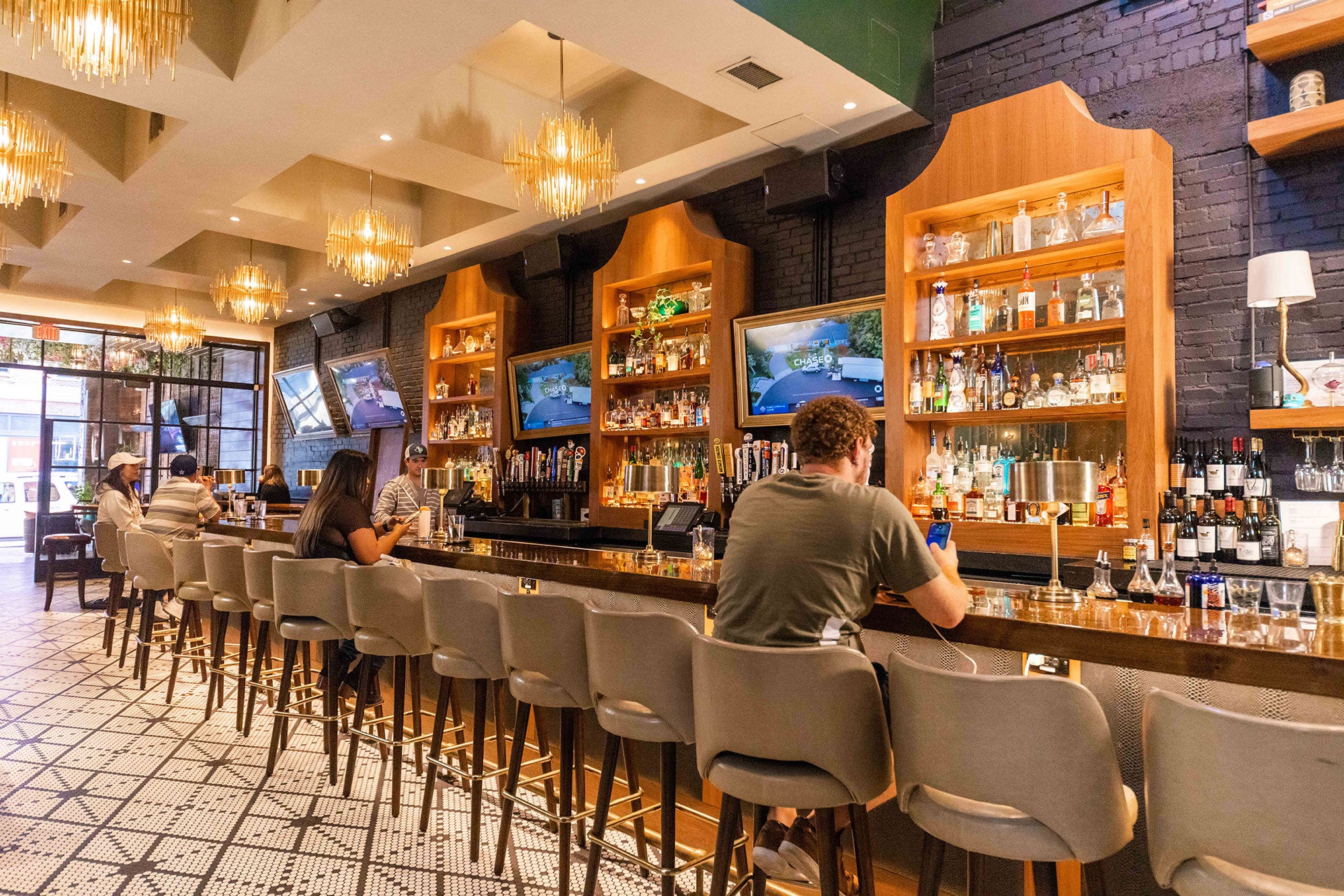 2651 Commerce Street
Dallas, Texas 75226
Phone: 972-913-2322
Located only minutes from the Factory & the Studio in Deep Ellum, Ebb & Flow has an amazing chef-driven menu that has something for everyone along with an extensive, elevated cocktail list. Brunch is served Saturday and Sunday from 10:30am to 4pm.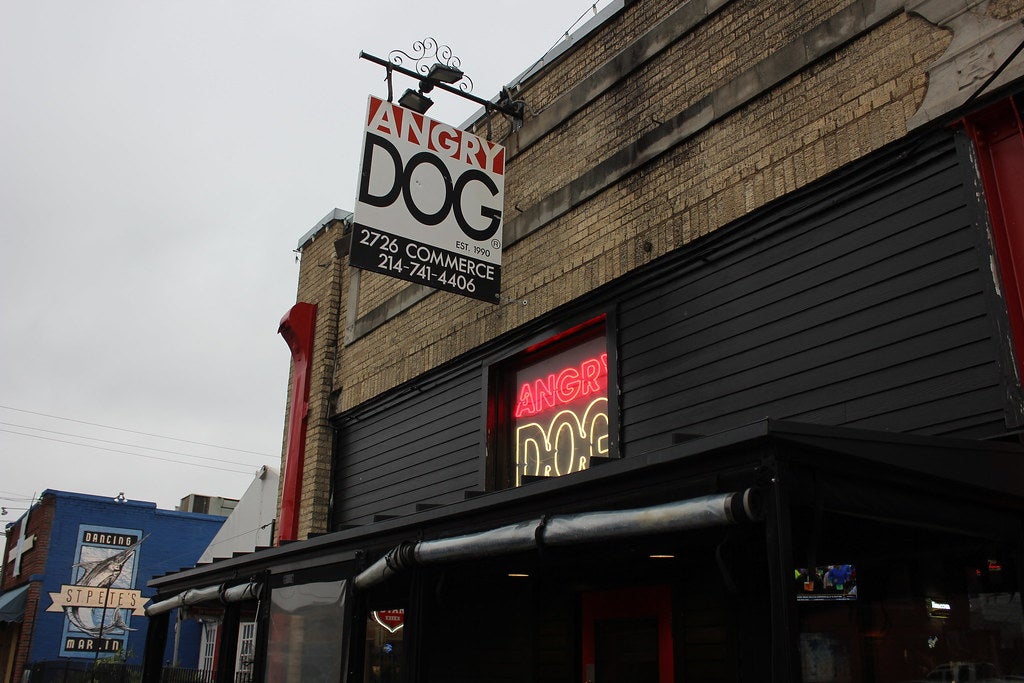 2726 Commerce Street
Dallas, Texas 75226
Phone: 214-741-4406
Angry Dog is a bar. Cold beer mostly, including the great beers, the light stuff, and lots of local brews. Strong drinks if you're so inclined. And decent wine, but a wine bar it is not. The food is good, reasonably priced, and plentiful. We serve the sort of food that goes well with drinks but we also make great lunches, dinners and late night snacks that don't require a drink to enjoy. We've won lots of awards for our food, but bear in mind that we're talking about awards for burgers, hot dogs, wings and such.